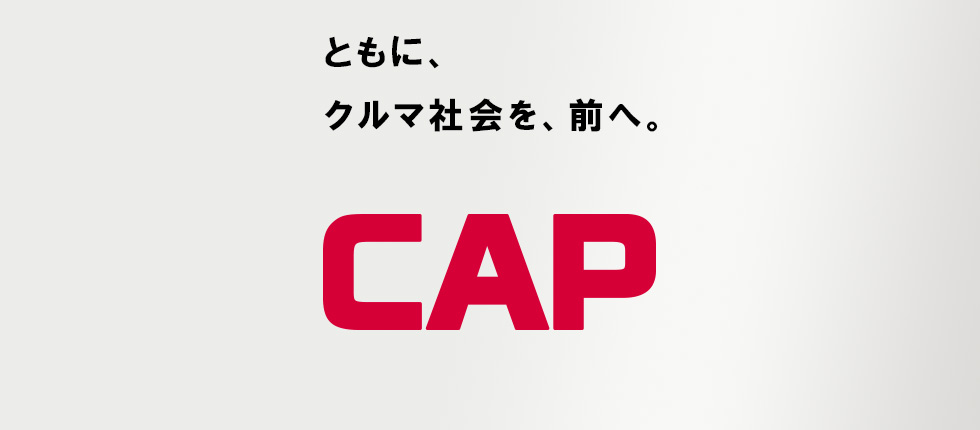 We maximize the individuality and the abilities of each person.
We always pursue new possibilities and contribute to the automotive society by creating synergy between our employees, partners and clients.
Management Philosophy
Sincere management respecting people
Have fun while working hard
Management policy
Provide the best beneficial products and services to the customer through our clients
Our Promises
Responsibility to customers
The customers mentioned here are our product vendors, sellers, and everyone who purchase and use our products.
All our activities must always be fast, accurate and qualitatively high to meet the needs of all our customers
We must always provide safe products that are valuable in price and quality with the best service
We must maintain business transparency and engage in socially responsible transactions
In order to keep up with reasonable prices, we must always make efforts to reduce product costs
We must provide appropriate profits to our business partners
Responsibility to the society
All employees must be respected as individuals, and their individuality and value must be recognized
We must accept the characteristics of each employee with diverse abilities and experiences, and create an organization that is rewarding and enjoyable to continue making efforts
Evaluation and treatment must be fair
Care must be taken to ensure that employees can achieve both physical and mental well-being in their families
We must create an environment where employees can freely express their opinions
Competent people must be given equal opportunities for capacity development and promotion
A clean and organized working environment must be provided.
Responsibility to the shareholders
We must get a fair profit for business continuity
We must keep growing by proactive challenges
We must keep practicing new ideas
We must continue to introduce new products through innovative sales promotion planning
We must eliminate waste and strive to reduce costs with an efficient organizational structure
We believe that the practice of this declaration
will lead to the happiness of all those involved.